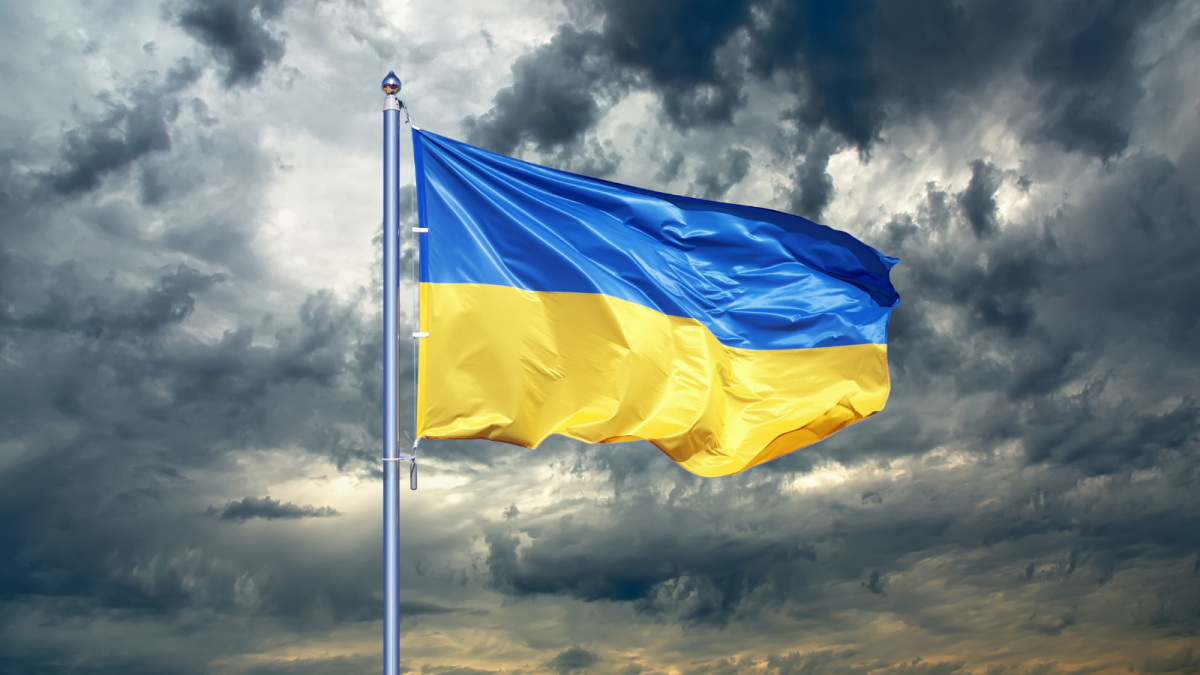 Шановний Ненад Лалович, збірні України з греко – римської, вільної та жіночої боротьби в особі усіх спортсменів і тренерів хочуть задати вам кілька питань!
Скажіть, будь ласка, ви дивитесь новини? Знаєте про події в нашій країні? Вам знайоме ВІДЧУТТЯ , коли ваші ДІТИ та ДРУЖИНИ повинні сидіти в підвалах та ховатись від артобстрілів російської армії? Бачите ці жорстокі кадри, як плачуть діти та гинуть їх батьки?
Західні країни та їх організації активно вводять санкції проти Росії, а якщо ви читаєте цей лист, значить прийшла черга для UWW!
Ви можете зробити добрий вчинок і зі свого боку прикласти максимум зусиль для миру в Україні !
Наполегливо вимагаємо розглянути питання виключення національної федерації боротьби РФ з членства в міжнародній федерації боротьби ( UWW) та повного відсторонення від участі у всіх міжнародних змаганнях представників даної федерації. Більше того, ми вимагаємо відсторонення представників РФ з членства в виконавчому комітеті та бюро UWW.
І на останок хочеться сказати, що нас не потрібно було ні від кого спасати, у нас все було добре, до тих пір поки сюди не зайшли російські війська ! ВРЯТУЙТЕ НАС ВІД НИХ !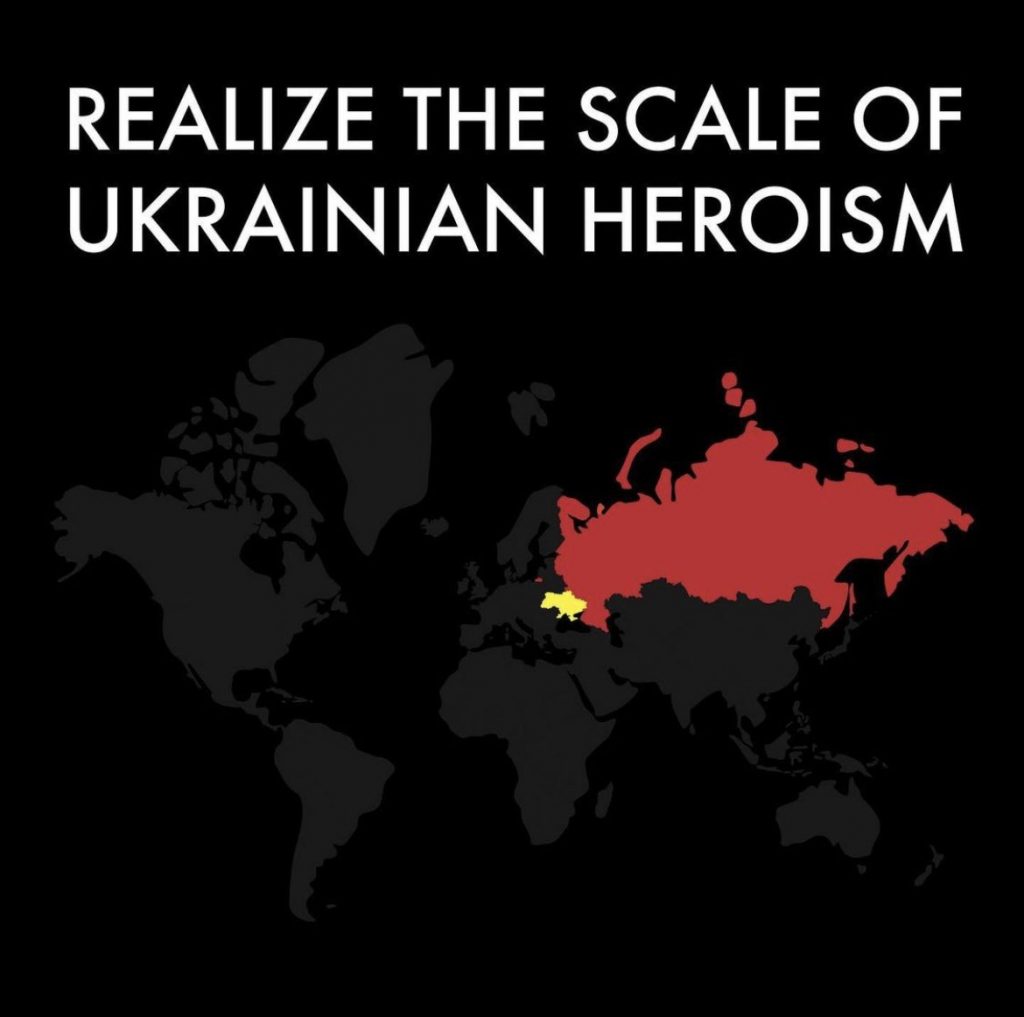 Dear Nenad Lalovic, Ukrainian Greco – roman, wrestling and women teams represented by all the sportsmen and coaches want to ask you few questions!
Tell us please, do you watch the news? Do you know about the events in our country? Do you know the feeling, when your CHILDREN and WIVES must sit in basements and hide from artillery attacks of Russian army? Do you see these violent pictures of crying children and how their parents die?
Western countries and their organizations actively impose sanctions against Russia, and if you read this letter it means now it is time for UWW!
You can do a good deed and from your side make efforts for peace in Ukraine!
We insist on considering question about the exclusion of RF national wrestling federation from membership in united world wrestling (UWW) and full exclusion from taking part in all international competitions of representatives of this federation.
Furthermore, we insist on exclusion of representatives of Russian Federation from the membership in executive committee and the Bureau of UWW.
Finally we want to say that we didn't need to be saved from anyone, we were good, till Russian army men came! SAVE US FROM THEM!
Схожі новини